Your Guide to Opera, Game of Thrones Style
Ashlee Ewell – May 15, 2019
Spoiler Alert! If for some reason you are not caught up on GOT, do not read this.
Game of Thrones is meeting its end this Sunday. Don't worry, though, there's still plenty of drama to go around! When thinking about our love of Game of Thrones and our love of opera, we found there is not much of a difference in terms of drama, tragedy, and, well, endings we hate. 
So, here you are - your guide to finding the perfect opera based on your favorite aspects of Game of Thrones - in terms of the horrible parts, I mean. 
1. I'll start out tame. Do you like insanely attractive main characters?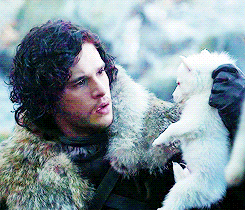 I mean.... we can give you that. 
(Maria de Buenos Aires, Arizona Opera)
(Silent Night, Arizona Opera)                                           (The Marriage of Figaro, Arizona Opera)
2. Were you secretly rooting for Jaime and Cersei to end up together? Did it bring you great pleasure that Jaime did not kill Cersei, that, in fact, they died together? Were you just a bit overjoyed to find out that Jon Snow is actually Daenerys' nephew?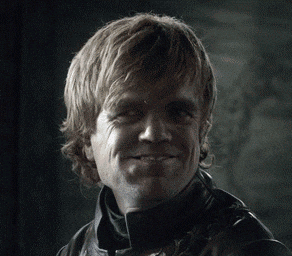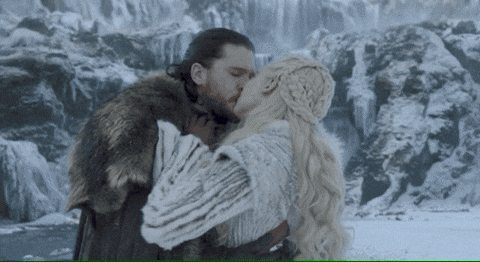 Opera has plenty of inappropriate family relationships, as well! 
Wagner's Die Walküre features twins Siegmund and Sieglinde who fall in love. Their father, God Wotan (shown above) disapproves of their love.
Wagner's Ring Cycle includes Das Rheingold, Die Walküre, Siegfried, and Götterdämmerung. (Das Rheingold, Arizona Opera)
In Mozart's The Marriage of Figaro, Marcellina tries to force Figaro into marriage due to debt owed to her. She turns out to be his mom!
(The Marriage of Figaro, Arizona Opera)
3. Opera has some witches, too.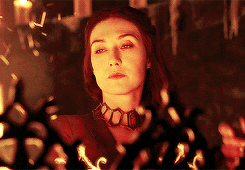 (Medea, Glimmerglass Festival 2011)
(Rusalka, Arizona Opera)
4. If you want to watch excessive deaths, opera has quite a bit. 
(Tosca, Arizona Opera)
(Candide, Arizona Opera)
(Don Giovanni, Arizona Opera)
5. Prefer death as a surprise? Or maybe your favorite character takes a turn for the worst and ends up betraying everything you had wished for them. *cough* Daenerys.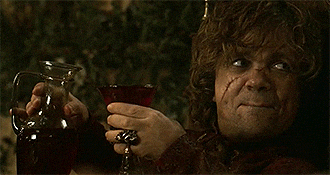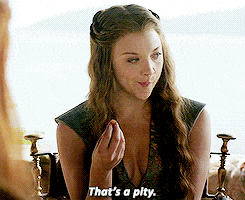 See Puccini's Tosca.
(Tosca, Arizona Opera)
6. Ayra has many faces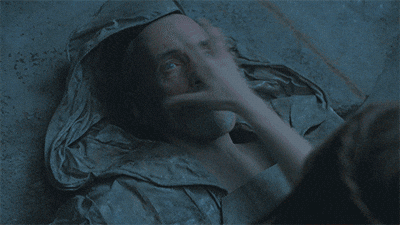 ...and so does Maria's El Duende.
(Maria de Buenos Aires, Arizona Opera)
7. We love death by poison - at least Joffrey's (that was really his death in general).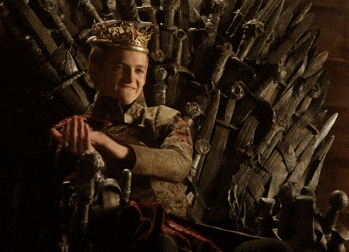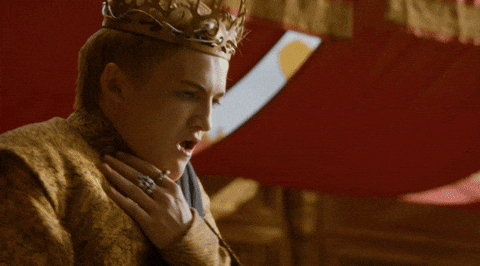 If poison is YOUR poison, seek out these shows.

(Simon Boccanegra, The Metropolitan Opera)
(Romeo and Juliet, Arizona Opera)
8. If you are a bit of an arsonist, you probably loved watching Season 8, Episode 5.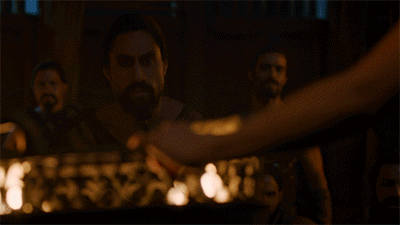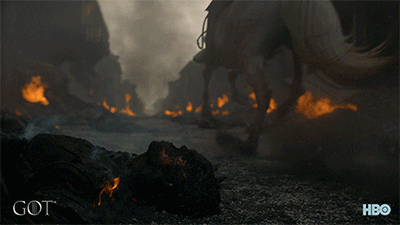 Embrace your burning passions by seeing Shining Brow in September.
9. Speaking of S8 E5, you like dragons?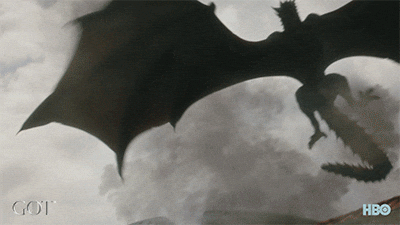 We have dragons. 
(Die Walküre, Arizona Opera 1992)                                         (The Magic Flute, Arizona Opera 2015)
10. Hold on, should we go back to our insanely attractive *we mean talented* artists?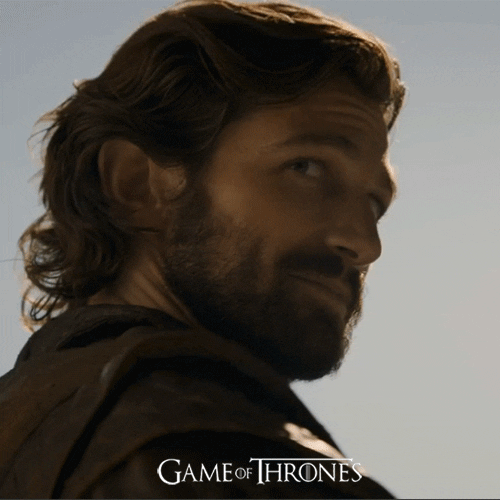 (Arizona Opera Marion Roose Pullin Studio Artists, 2018/19 Season)
11. ... Or maybe we should go back to the tragic death part?
(Charlie Parker's Yardbird, Arizona Opera)        (La Traviata, Arizona Opera)       (Riders of the Purple Sage, Arizona Opera)
12. Jon Snow being resurrected captured my personal attention -  I would have stopped watching had they actually killed him off. (I guess no promises to anything in this last episode, though. YIKES.)
Anyway, opera can resurrect people too.
(Orphée et Eurydice, Des Moines Metro Opera)
(Well, she's more of a ghost I guess.... Lucia di Lammermoor, Arizona Opera 2013)
(And maybe we're talking about how your mind can open up to new cultural experiences!)
(Our education OperaTunity troupe performing at our community event, Brown Bag Recital)
No matter how you like your death and excitement, opera has more drama than any television show out there. I mean, opera literally has over 400 years of drama and tragedy saved up for you to enjoy. 
So, after Sunday, when you think, "the destruction of King's Landing is similar to how my life has gone up in flames through watching this show end in crumbling (lol.) disappointment," you can turn to your friends at Arizona Opera to open your mind to all the darkness we have to offer.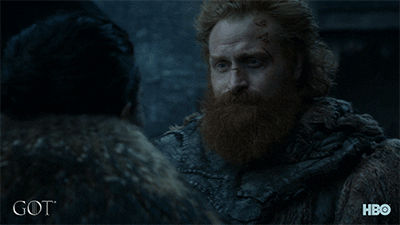 Arizona Opera production photographs taken by Tim Trumble.